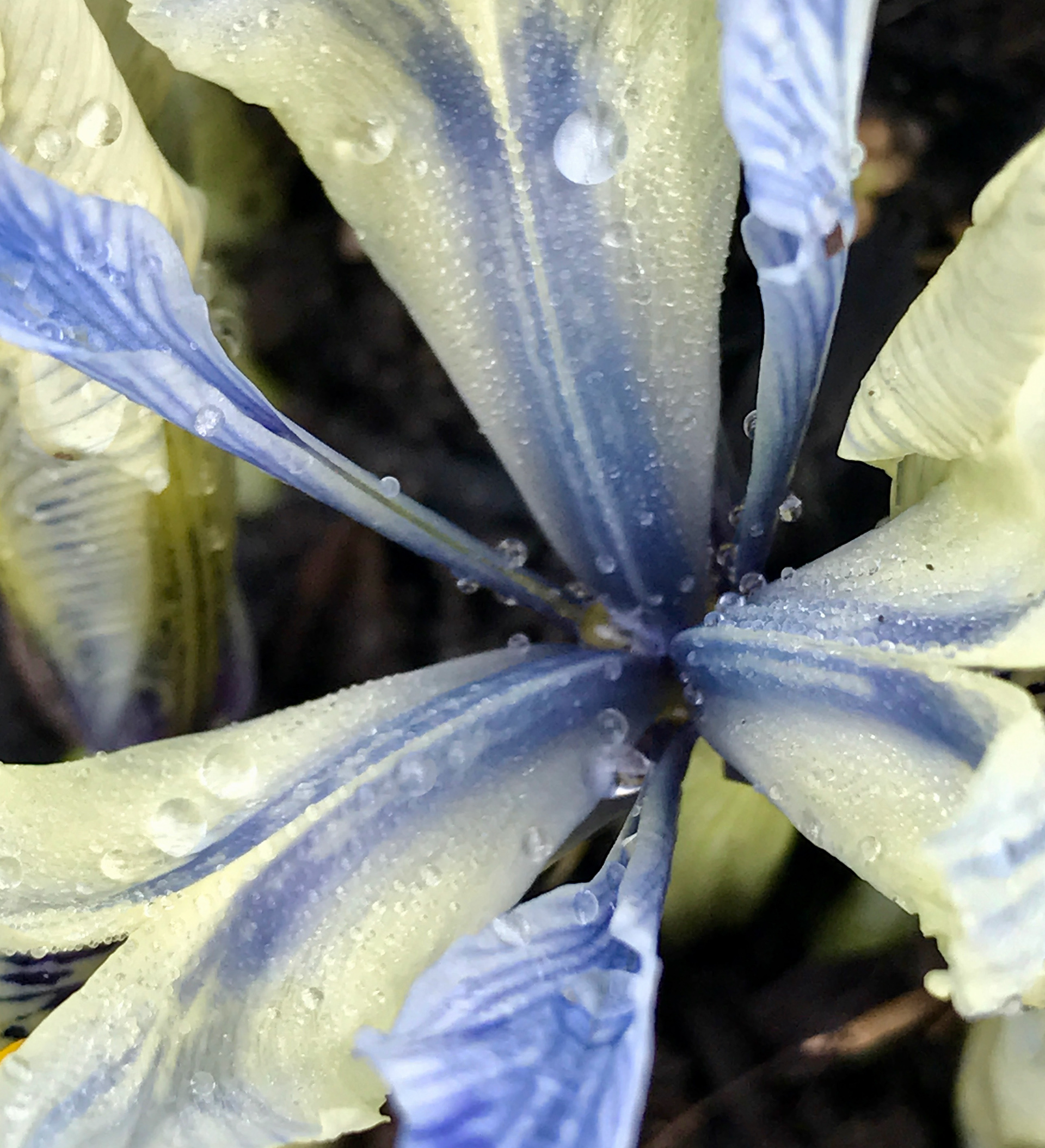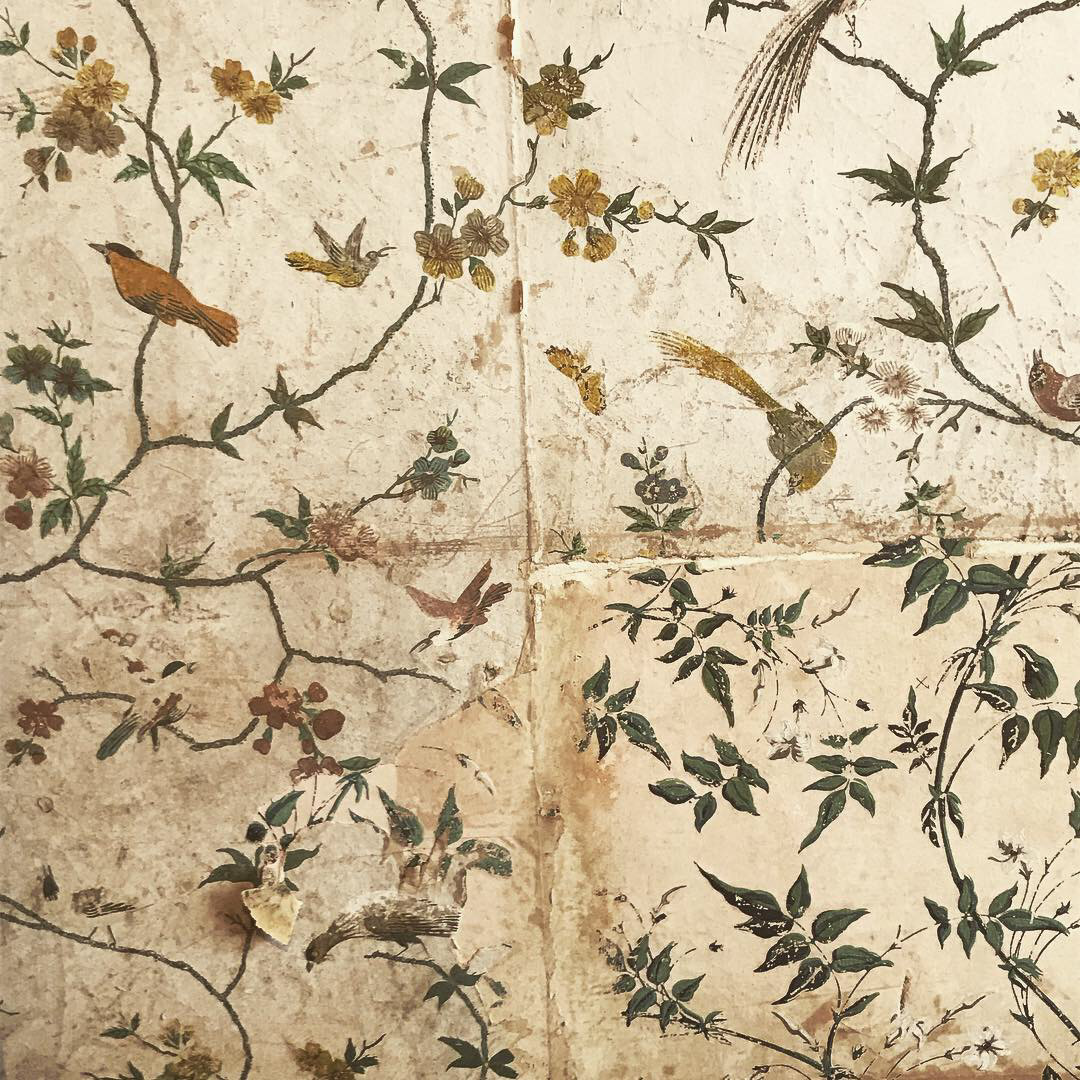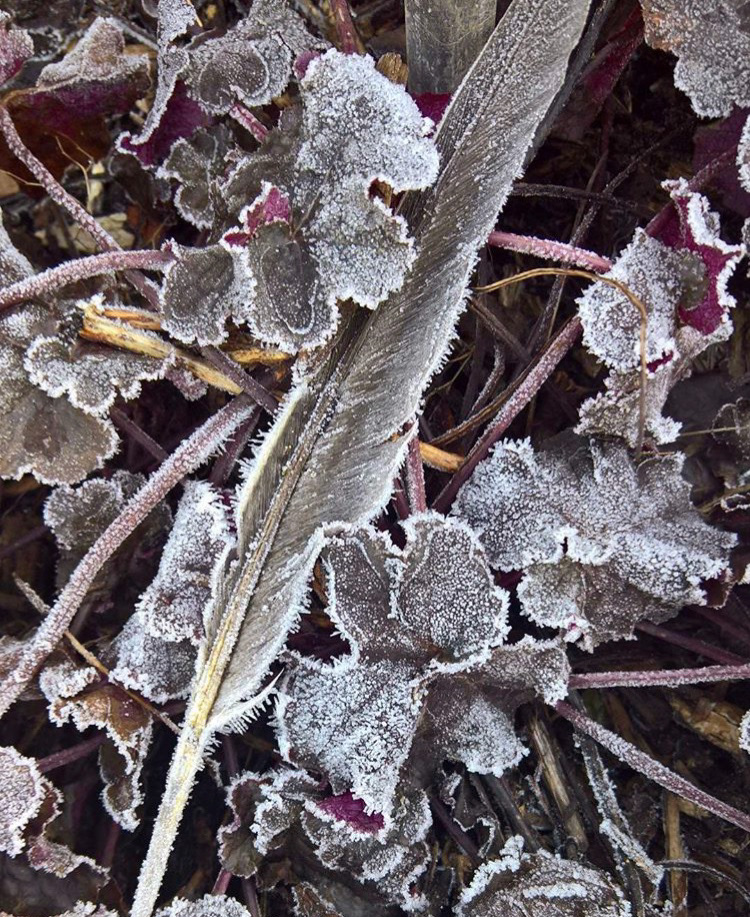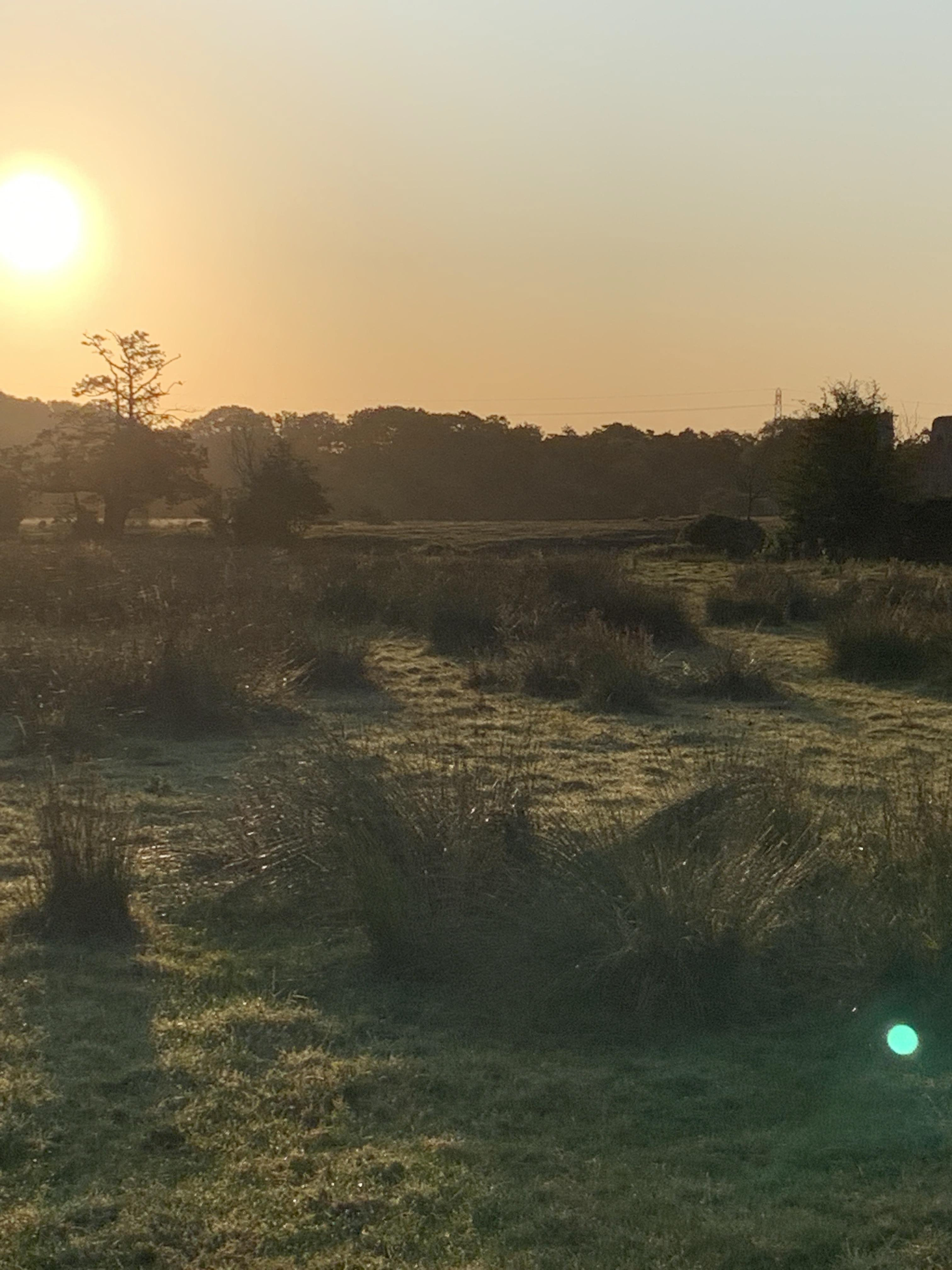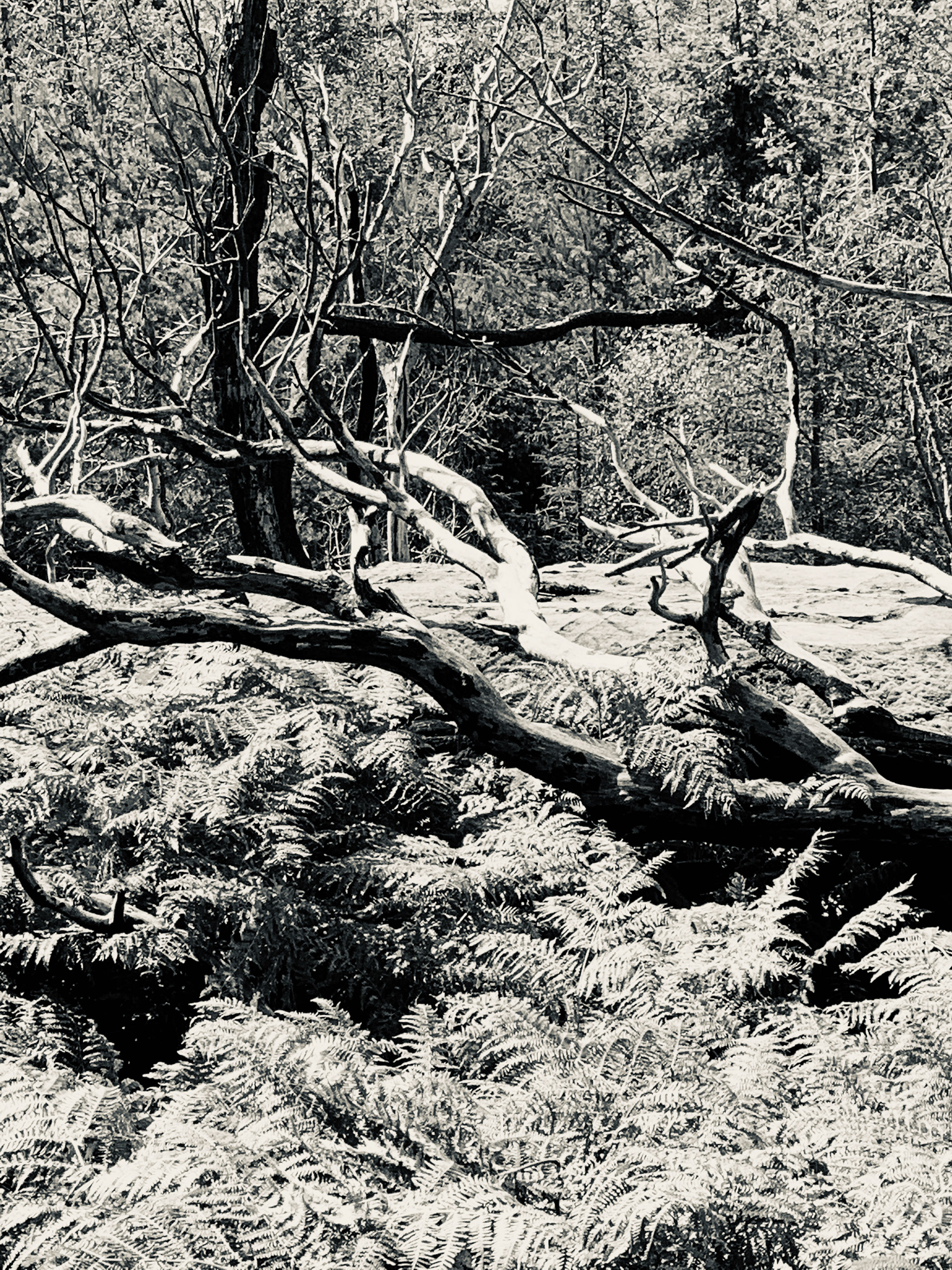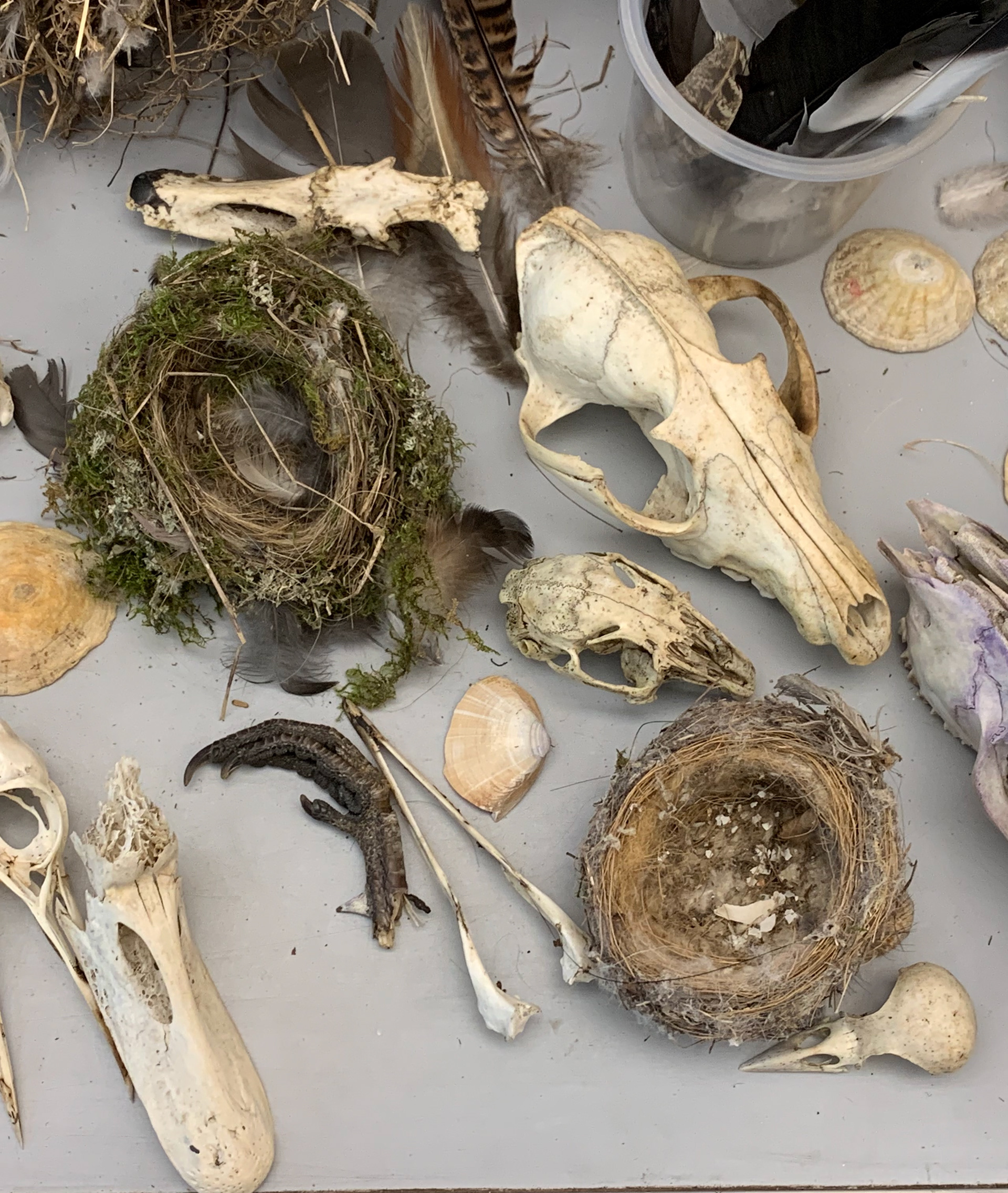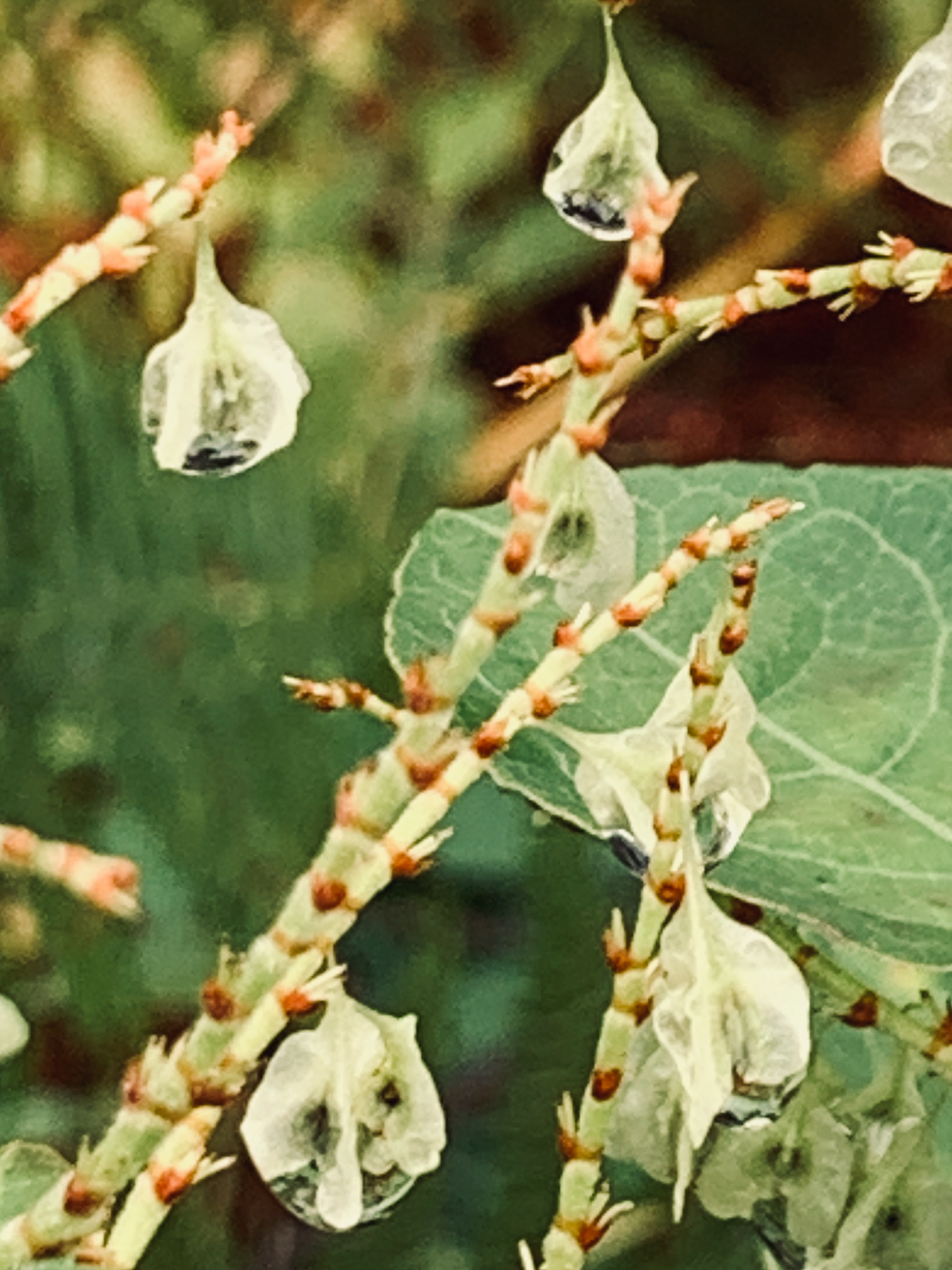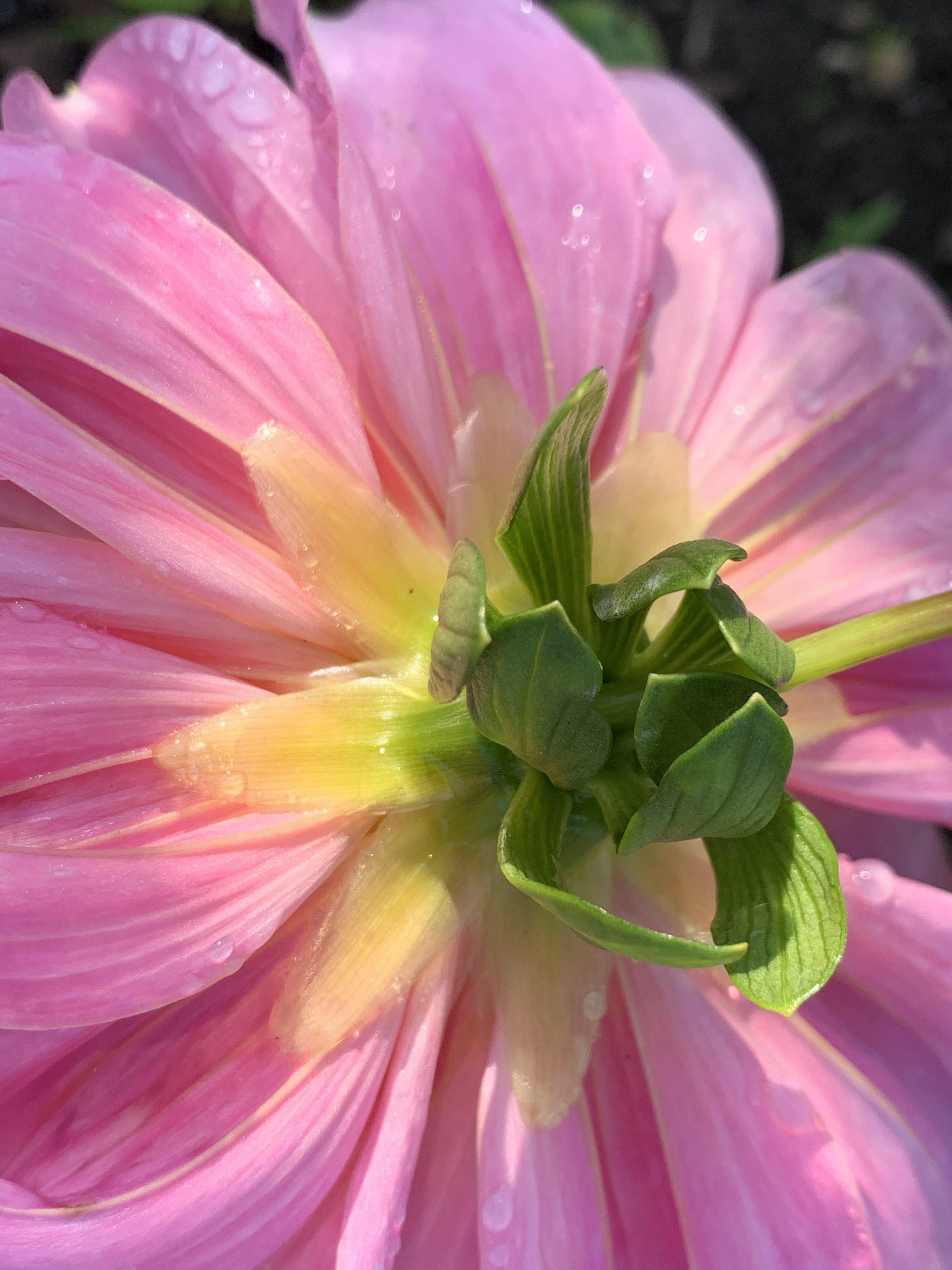 Sketch and Flow was born of a desire to get back to my roots of drawing as a pastime and going with the slower flow of the natural world, both of which delight me enormously.
As a qualified Textile designer and Art Teacher , I have been teaching for 20 yrs and specifically enjoy the mentoring aspect of encouraging pupils of any age to believe and create.
Sketch and flow artwork focuses on the creation of natural world portraits in pen and ink. My artwork varies in size and dimension from 3x5" up to A3 canvas and showcases a mix of high density ink drawn detailed studies and mixed media with colour, dynamic pieces. I like to work on high quality watercolour paper which is deckle edged to reflect the unrefined nature of each item. Mixed media pieces include handmade paper using local pressed flowers.
The pieces of work feature an ever changing cache of the seasonally discarded, from woodland mast to coastal flotsam and jetsam.
As an artist I am inspired by my natural environment and seeing the beauty in the old or discarded. Reconnecting with nature balances the pace of life to revive and reinvigorate me which spurs me on to create these detailed portraits of my finds.
All photos are mine and appear on my Instagram feed. 
Should you wish to have a copy of one, please use the contact form.